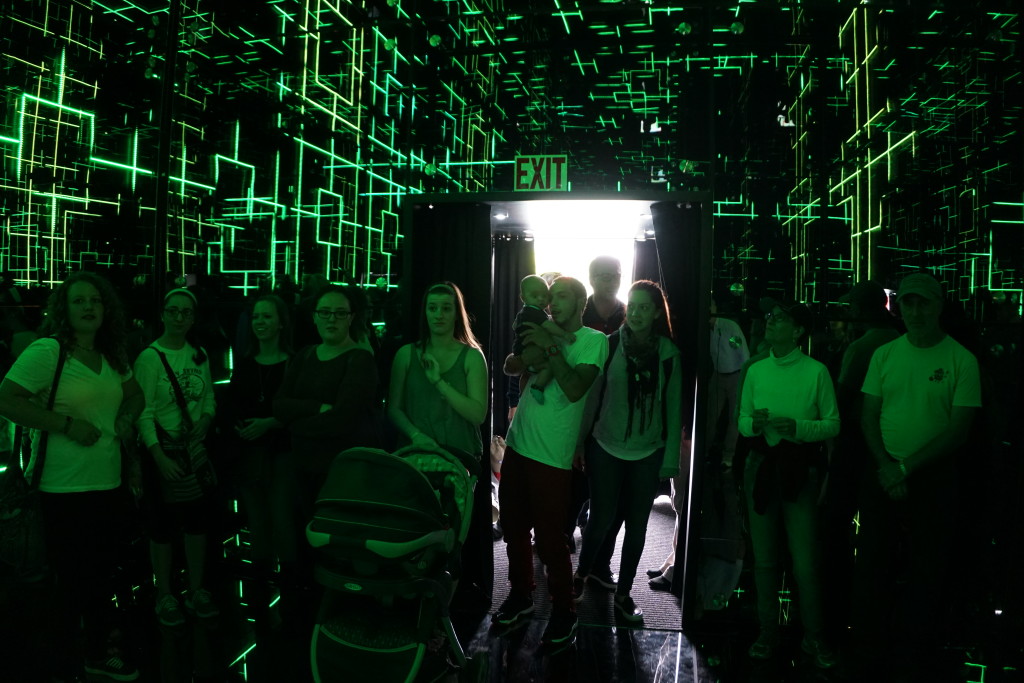 Trident Workshops are custom-built for audiences of varying ages and levels of expertise, for clients and educational organizations that seek to build better communications, media literacy and specific writing skills.
How do you turn raw data, marketing materials, subject matter interviews and online research into actionable media that supports an organization's business objectives? What are the best practice steps to introduce, propose, revise and secure approvals for projects that stem from written media? What is the role of the writer in a business communications team? For students, independent contractors or key employees seeking a leg up on the writing effective business communications.
A 2-4+ hour presentation audience-customized to immerse budding or seasoned writers in the elements of story structure. How does classic Hollywood 3 Act Structure translate to everything from compelling fictional stories to brand identity-building campaigns? Day I breaks down the acts with a simple character-driven plotting formula. Lecture based, fortified with plenty of discussion, popular examples and clips. The optional Day II of "3 Act Structure" turns the tables on participants. Using the first day's learnings they enter a competitive writer's room simulation. "The Spitball Game®" is designed to showcase the participants' abilities to develop plot, think on their feet and come away with a workable script outline. A two day version of this workshop was developed originally for Philadelphia's Creative and Performing Arts High School Media, Design, Television and Video Production class.
How people talk and what they say determines who they are and what they do on film. Through lecture, exercises and optional "homework," participants learn how to create naturalistic voices for narrators and character dialogue that drive story and plot outcomes.
Is it REAL?:  Art, deception and advertising
Kids start out believing everything they see. This empowering crash course in media literacy for the youngest consumers pulls the curtain aside on some of the world's most successful advertising and marketing campaigns and raises questions that helps young viewers:
Analyze the messages they receive and the outcomes anticipated by media producers
Develop critical thinking skills help attendees grow from passive media consumers to active media analysts and creators.
"I woke up, fell out of bed, dragged a comb across my head." For young writers on the crux, three decades of life learnings–the coping mechanisms, business hacks and joys of the loneliest profession on earth.  Things I wish some old guy or gal had showed me when I got my start.
Contact Trident Productions to design the ideal workshop for your students or organization.