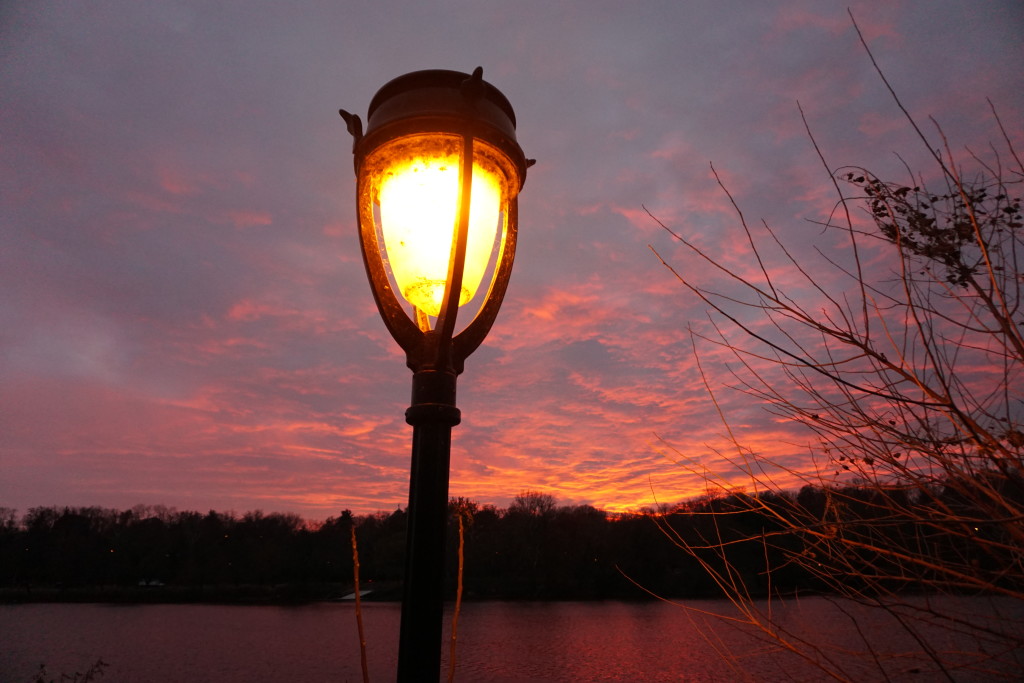 For the benefit of …
Child welfare, Healthcare, Education, Literacy, Technology and Media Literacy, Environmental Stewardship …
These are my advocacy hot buttons. What are yours? If you're a non-profit board director, executive or media producer allied with a worthy cause, let's discuss how Trident Productions' uncommon creative for nonprofits will support and underwrite your goals with video scripts and copy for: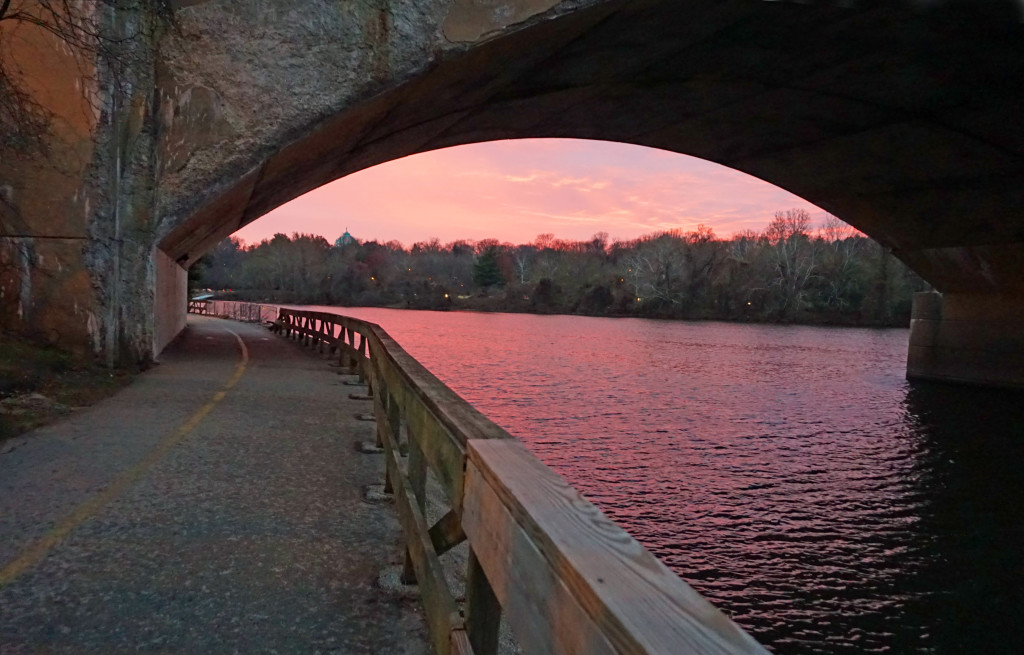 PSA's
Annual Meetings and Live Events
Social media outreach
Development
Web designs
Workshops
Contact Trident Productions for copywriting with a cause.